Websites and applications
Branding for Lawyers
Lawyers are an important
part of our society
Our websites are designed to help lawyers communicate with their clients, find new cases, and allow their clients to stay up-to-date with the latest firm updates.
We believe that by helping lawyers to be more successful, we are helping to make our society a better place.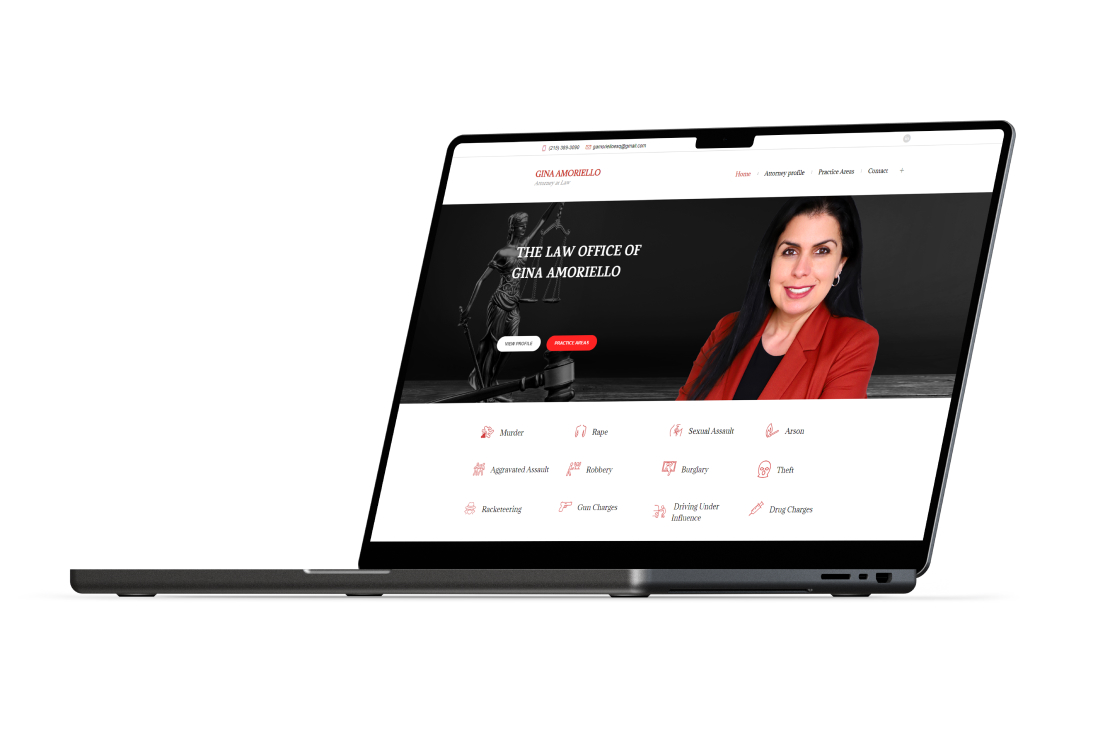 We Help You Develop Your
Brand & Attract More Clients
By including testimonials from satisfied clients, articles you have written, and information about your education and professional background, you can give potential clients a better sense of what you have to offer.
A personal website is an essential tool for lawyers who want to develop their personal brand and attract more clients.
Stand Out From
The Crowd
By having a well-designed website that provides useful information about your practice, you can set yourself apart from the competition and attract more potential clients.
In addition to providing information about your practice, your website can also be used to showcase your experience and skills.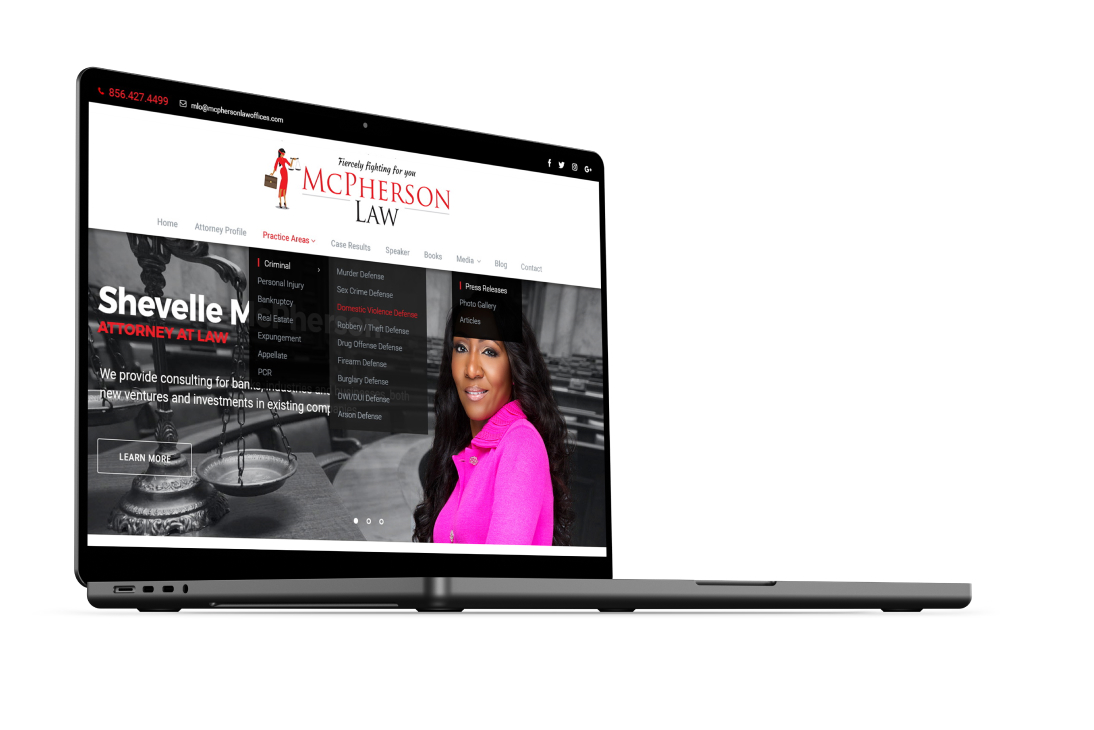 Easy navigation
Website visitors can easily and quickly find what they are looking for on your website, thanks to our easy-to-use navigational tools.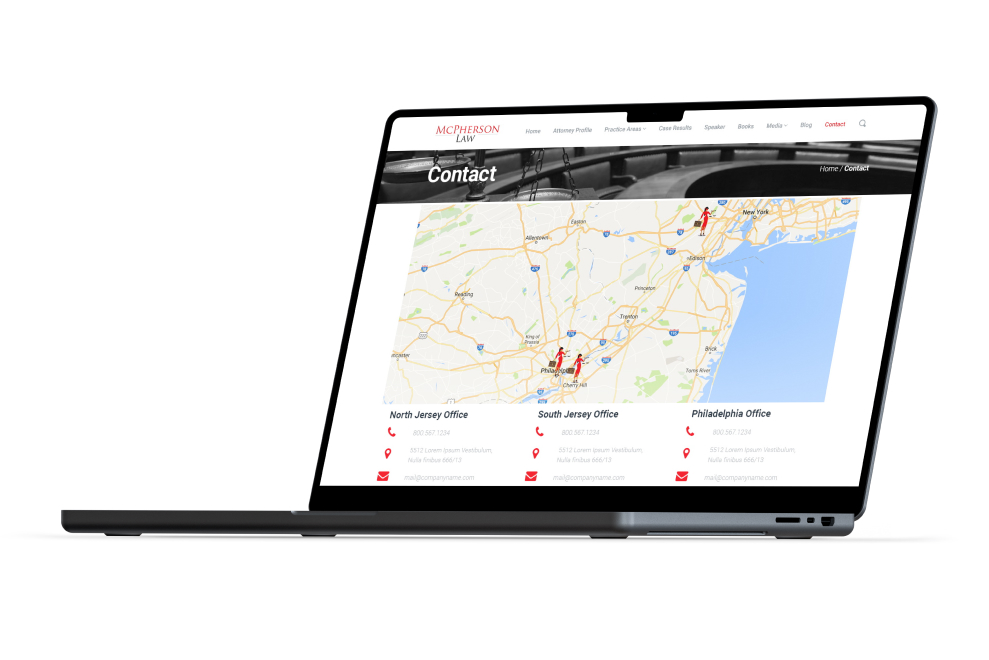 Highlight your brand
Our clear and concise sitemap makes it easy for website visitors to find the information they need, no matter where they are on the website.
Offer Free or For-Purchase Guides & Materials
You can place your commercial materials or free ones so that users can download them
Booking integration
The benefits of booking integration are numerous. For businesses, it can save time and money by streamlining the booking process.
For customers, it can provide a more seamless and convenient experience. In short, booking integration is a win-win for everyone involved.
Our Websites Look Great On Any Device
Our websites dynamically adjust to any screen size or device, providing a consistent user experience no matter how viewers choose to access content
Social media
"We not only develop your website and its content — we can also create content for social media"
Who was the design created for
Shevelle McPherson

Trial attorney

Gina Amarello

Criminal law

Harold Rogrigez

Criminal law

Debroah Nixon

Trial attorney
Thank you for your message
Your request has been accepted for processing
Thank you for your message
Your request has been accepted for
Great